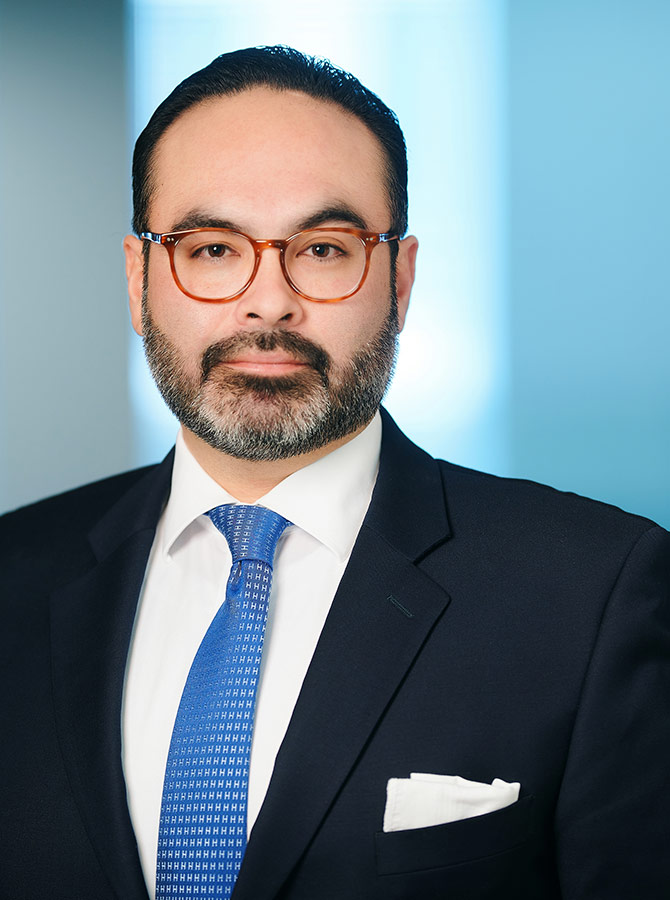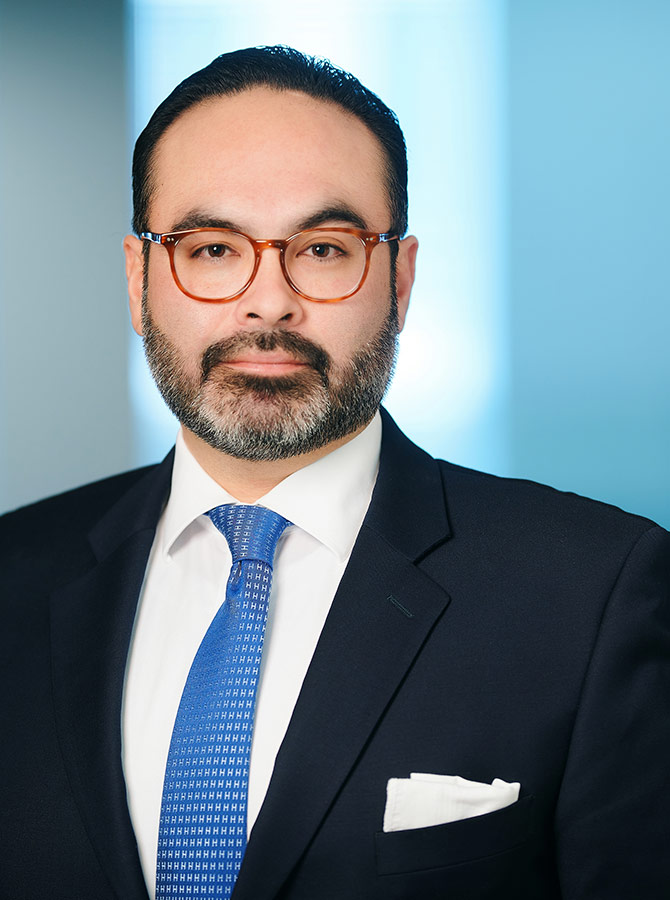 Saul Hernandez, Principal
Saul Hernandez is a Principal at theGROUP, where he advises clients and advocates for their priorities by drawing on his deep knowledge of Congress and experience in the private sector.
Prior to joining theGROUP, Saul served as Vice President of Government Relations for NCTA – The Internet & Television Association, the principal trade association representing the cable industry. His work for NCTA focused primarily on telecommunications, media, privacy, intellectual property, and tax-related matters impacting NCTA's member companies. He developed and strengthened relationships with members of the Congressional Black Caucus, Congressional Hispanic Caucus, and Congressional Asian Pacific American Caucus as well as members of the Senate Committee on Commerce, Science, and Transportation and House Committee on Energy and Commerce. He also worked closely with NCTA's external strategic partners coordinating grassroots and grasstops advocacy efforts.
Before joining NCTA, Saul spent 15 years on Capitol Hill – serving most recently as Deputy Chief of Staff to former Congressman G. K. Butterfield (D-NC) who was a senior Member of the House Committee on Energy and Commerce, Vice Chair of the House Committee on House Administration, and former Chairman of the Congressional Black Caucus. Saul was Congressman Butterfield's chief policy adviser on all legislative matters with a particular focus on telecommunications, commerce and consumer protection, health care, and appropriations issues. He began his tenure on Capitol Hill as Special Assistant to the late Congressman Frank W. Ballance, Jr. (D-NC).
He is a former member of the Congressional Hispanic Staff Association and Congressional Tech Staff Association and has significant experience leading federal, state, and local political campaigns. Saul is a member of the Hispanic Lobbyists Association.