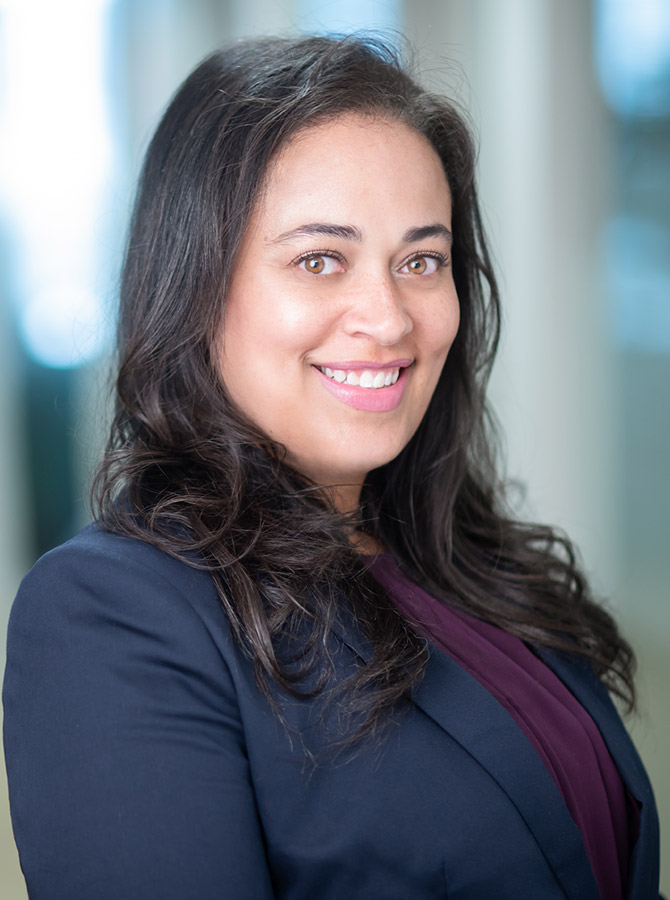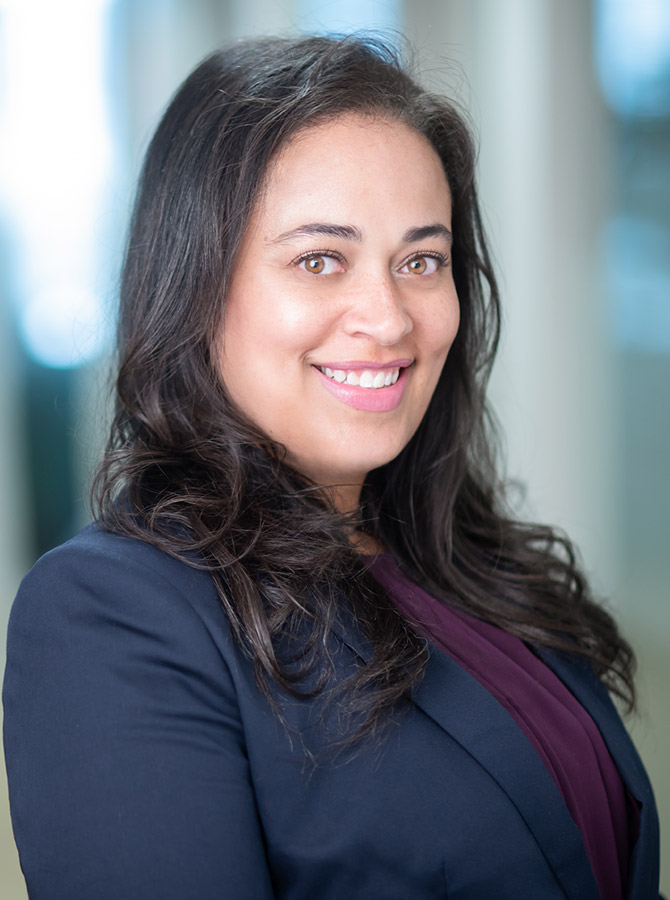 Trimble Becker, Chief Administrative Officer
Trimble Becker is the Chief Administrative Officer of theGROUP. She manages the day-to-day functioning of the office, coordinates all vendor relationships and leads planning and execution for all firm events.
Becker served as Assistant Practice Administrator with Promontory Financial Group, an international banking consulting firm, where she facilitated contracts within their Compliance Practice.  Prior to joining Promontory Financial Group, she worked at The Cohen Group, a strategic business advisory firm founded by former Secretary of Defense William Cohen. Alongside a distinguished team that included former Ambassadors and Four-Star Generals, Becker assisted The Cohen Group's clients in achieving their strategic business goals.
Previously, Becker worked for GAVI Alliance, an international public/private partnership headquartered in Geneva, Switzerland. During her time at GAVI Alliance she provided high-level support as an Executive Assistant to the Managing Director for Innovative Finance and the Executive Office.
Becker also has worked with Bernstein Global Wealth Management, where she was responsible for helping to service a portfolio of more than $1 billion, assisting clients and supporting multiple private wealth managers.  Prior to her time at Bernstein Global Wealth Management, she spent six years at Smith Barney where she helped to maintain client relationships, service client accounts and ensure SEC compliance on all matters.
A native of Iowa, Becker resides in Washington, D.C.